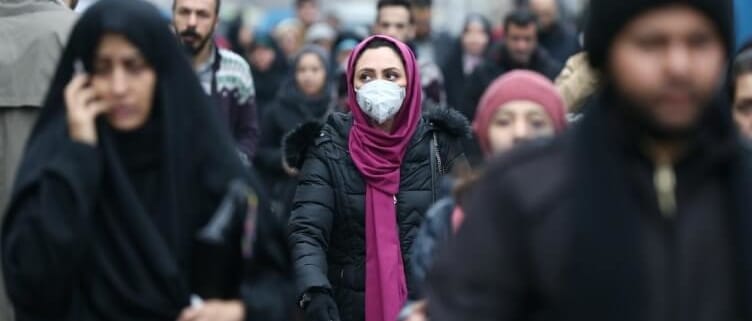 Corona Countries around the world have been on alert since the Coronavirus started spreading around the world. Many countries around the world have confirmed cases of coronavirus and are struggling to prevent this disease from further spreading.  
The first confirmed cases in Iran were announced on February 21, 2020, in Qom, a city in the central part of Iran. The epidemic appears to have begun in Qom and then spread to most of the provinces of Iran. The following day universities, schools and public areas such as cinemas and stadiums closed to prevent the virus from spreading and for the safety of the citizens. People are asked to go to hospitals in case of suspicion to be infected and the infected are quarantined after the examination. Some of the infected cases are healing daily and get released from quarantines after making sure that they are healthy and not contagious. Unfortunately, some people have lost their lives because of the virus; however, according to the international statistics, the virus is fatal to approximately 2 percent of the infected.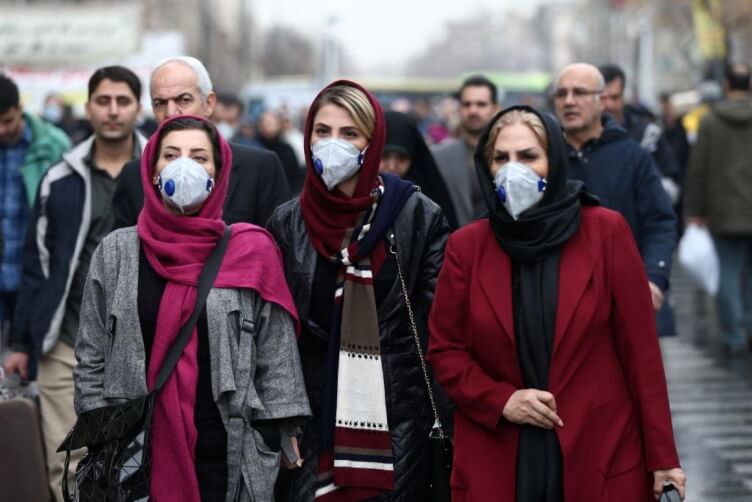 Cheetah-Adventures has decided to postpone or cancel all its 2020 April & May Iran tours for travelers' safety. Travelers can choose between the two options.
Traveling during the coronavirus (COVID-2019) outbreak: Advices from World Health Organization (WHO)
WHO Recommendations for international travellers
It is prudent for travellers who are sick to delay or avoid travel to affected areas, in particular for elderly travellers and people with chronic diseases or underlying health conditions.
General recommendations for personal hygiene, cough etiquette and keeping a distance of at least one metre from persons showing symptoms remain particularly important for all travellers. These include:
Perform hand hygiene frequently, particularly after contact with respiratory secretions. Hand hygiene includes either cleaning hands with soap and water or with an alcohol-based hand rub. Alcohol-based hand rubs are preferred if hands are not visibly soiled; wash hands with soap and water when they are visibly soiled;
Cover your nose and mouth with a flexed elbow or paper tissue when coughing or sneezing and disposing immediately of the tissue and performing hand hygiene;
Refrain from touching mouth and nose;
A medical mask is not required if exhibiting no symptoms, as there is no evidence that wearing a mask – of any type – protects non-sick persons. However, in some cultures, masks may be commonly worn. If masks are to be worn, it is critical to follow best practices on how to wear, remove and dispose of them and on hand hygiene after removal (see Advice on the use of masks)
As for any travel, travellers are also advised to follow proper food hygiene practices, including the five keys for food safety, as well as recommendations to reduce the risk of transmission of emerging pathogens from animals to human in live markets. [Source]
Latest News & Updates regarding Covid-19 in Iran
Check out the brief information below for the latest updates on coronavirus in Iran.
Live COVID-19 statistics for
Iran, Islamic Republic of
Last updated:
1 minute ago
11 March 2020
WHO declares the coronavirus outbreak a pandemic
The World Health Organization on Wednesday declared the rapidly spreading coronavirus outbreak a pandemic, acknowledging what has seemed clear for some time — the virus will likely spread to all countries on the globe.
Director-General Tedros Adhanom Ghebreyesus said the situation will worsen. "We expect to see the number of cases, the number of deaths, and the number of affected countries climb even higher," said Tedros, as the director-general is known. [Source]
9 March 2020
Coronavirus: Iran reports leap in death toll
At least 237 people have died and 7,161 have been infected across the country since mid-February, although the real figures are believed to be far higher.
The authorities have tried to limit the spread of Covid-19 by closing schools and urging people not to travel.
But no hotspots have been put under lockdown, like in China and Italy. [Source:BBC]
Iran Mobilizes 300,000 Teams and Deploys Drones and Water Cannon to Halt the Spread of Coronavirus
March 2, 2020: Tehran's new strategy marks a shift in its approach to slowing the spread of the infection after it was accused of trying to hide the extent of the outbreak. Iran deployed drones to disinfect streets and mobilized tens of thousands of teams to conduct door-to-door coronavirus checks across the country, an indication of the scale of the epidemic here, where it has killed more people than anywhere else outside of China, including a government official. [Source: WSJ]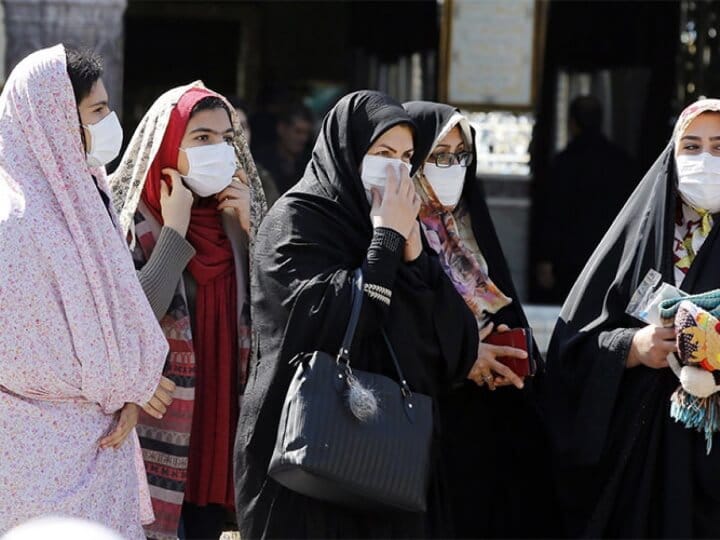 Coronavirus: Iran's deaths at least 210, hospital sources say
28 February 2020: At least 210 people in Iran have died as a result of the new coronavirus disease, sources in the country's health system have told BBC Persian.
Most of the victims are from the capital, Tehran, and the city of Qom, where cases of Covid-19 first emerged.
Now, a tally of figures reported by BBC Persian's sources in several hospitals suggests at least 210 people had died across the country as of Thursday night.
The highest number of deaths were said to be in Tehran, where a disproportionately high number of officials have reportedly tested positive for Covid-19, including a vice-president, a deputy minister, and at least two MPs.
Friday prayers in Tehran and 22 other cities were canceled, and schools and universities closed. [Source:BBC]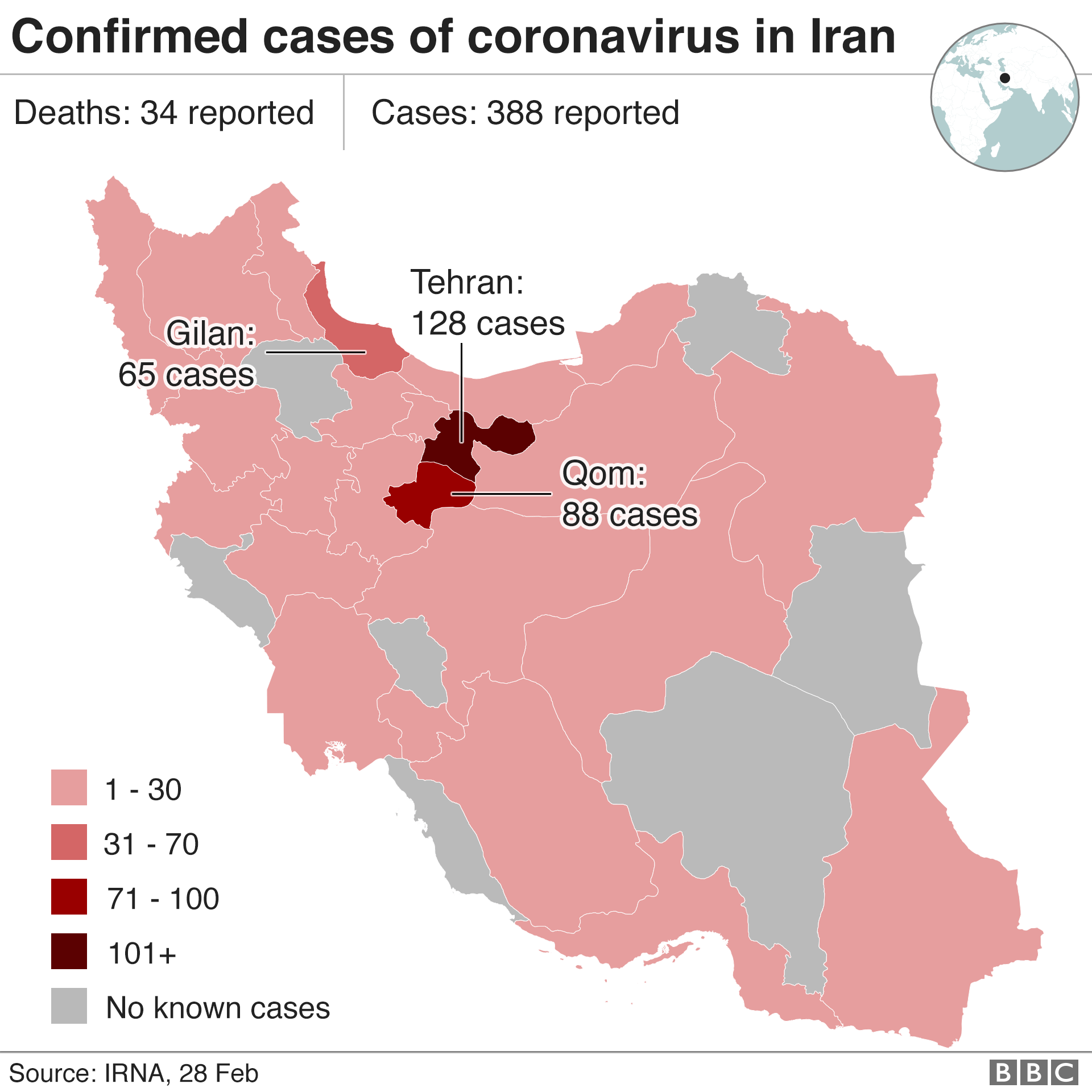 https://cheetah-adventures.com/wp-content/uploads/2020/03/Coronavirus-in-Iran-latest-news-updates-mortality-rate-death-safety-HEALTH-IRAN-6-s.jpg
502
752
Hosein Ghazanfari
https://cheetah-adventures.com/wp-content/uploads/2020/05/cheetah-adventures-final-02-white-background-150.png
Hosein Ghazanfari
2020-03-02 19:25:14
2020-09-13 13:12:20
Coronavirus in Iran: Latest News & Updates