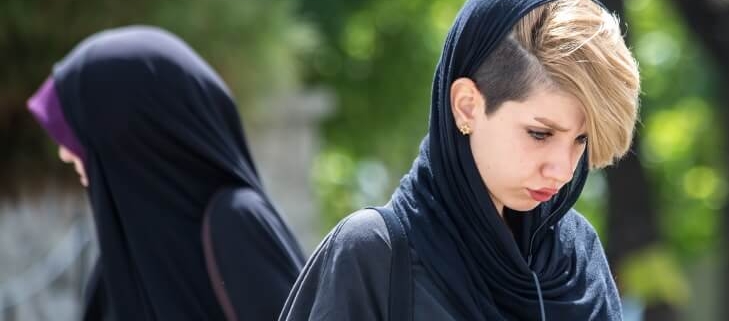 Nowadays, fashion is one of the largest industries in the world. Many people spend a considerable part of their income on fashionable clothes and accessories. Fashion has also become a way to demonstrate uniqueness among young people. Therefore, many young girls and boys around the world are constantly looking for new styles and are trying to develop their own sense of fashion. Despite what many may incorrectly assume, Iranians are no exception. Many of the young adults in Iran value fashion just as much as people their age in other countries and have managed to have unique and creative styles despite the restrictions. Even though they must respect the Iran dress code rules to some extent, they have defied it slightly over the years in various ways.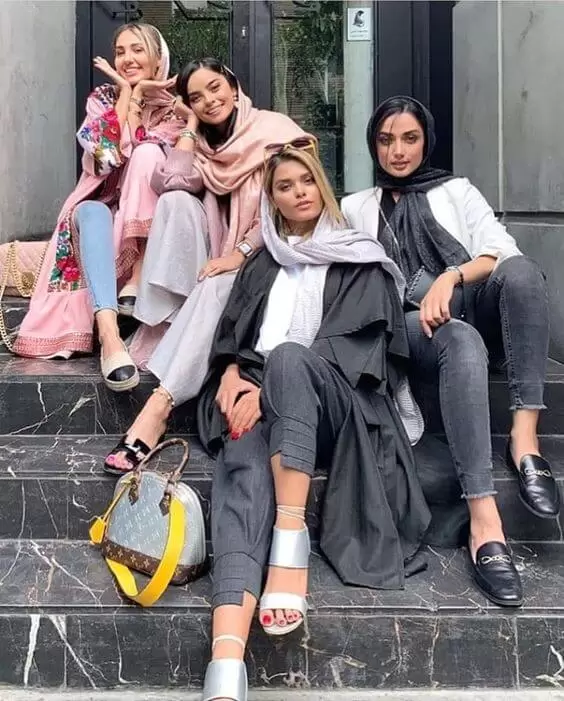 Iran street fashion style in 2020
Firstly, Iranians like to wear colorful clothes and clothes that have different patterns or perhaps a logo of something they like. In some major cities such as Tehran, seeing boys wearing a t-shirt with the logo of their favorite band or girls wearing colorful scarves and Manteus is quite usual. In addition, many girls are now choosing to wear more daring alterations of the typical Manteus that have become popular over the years. For instance, button-less and semi-transparent Manteus, hoodies, and slightly oversized men's shirts have replaced the normal Manteus in many girls' styles in recent years.
They also try to be more fashionable by keeping the obedience of the Iran dress code rules to a minimum in other ways such as folding up the legs of their jeans, wearing ripped jeans, leaving their hair out of their scarf from the front and the back, etc. This creative sense of fashion, created by circumventing the restrictions as much as possible, is not specific to Iranian girls. Boys have also created new styles in recent years. Many of them enjoy getting tattoos, earrings, or worldwide popular hairstyles. Lastly, it's important to realize that the aforementioned styles are a minority and are mostly seen in major cities such as Tehran, Isfahan, etc. Thus, it may not be prudent to dress based on these criteria in other cities. You can find out what to wear in Iran by reading our Iran dress code page.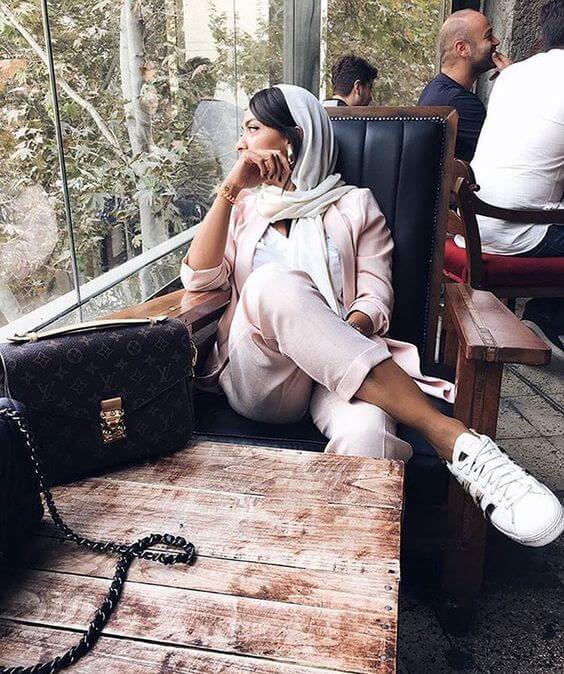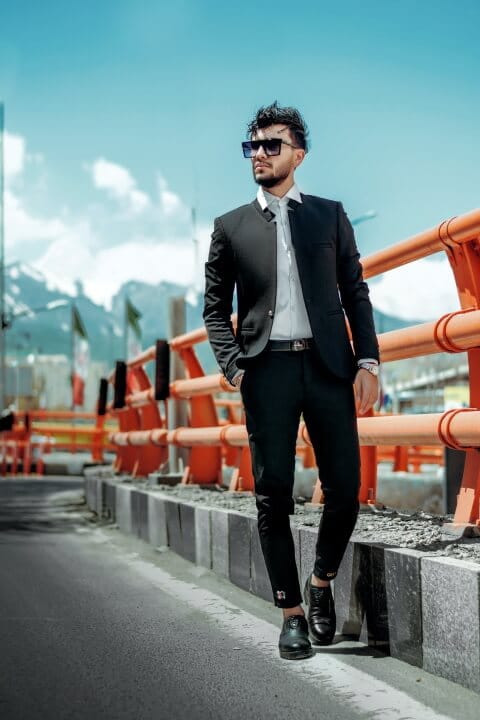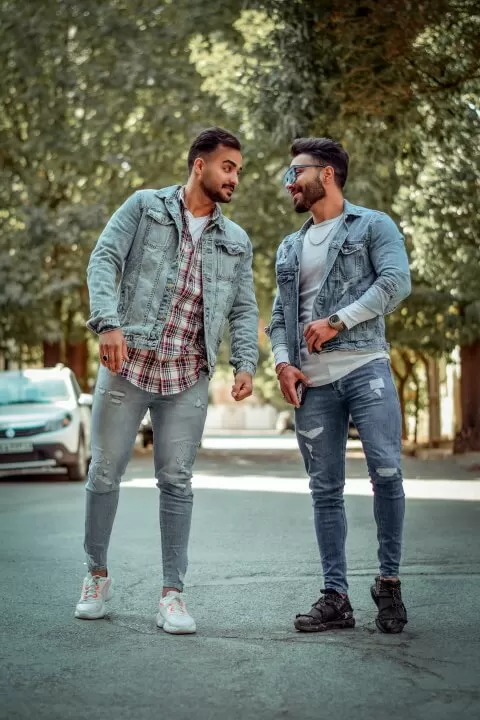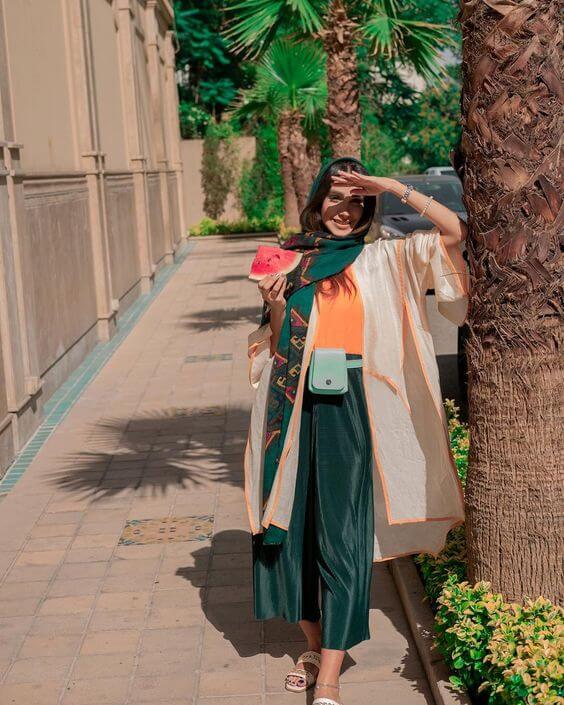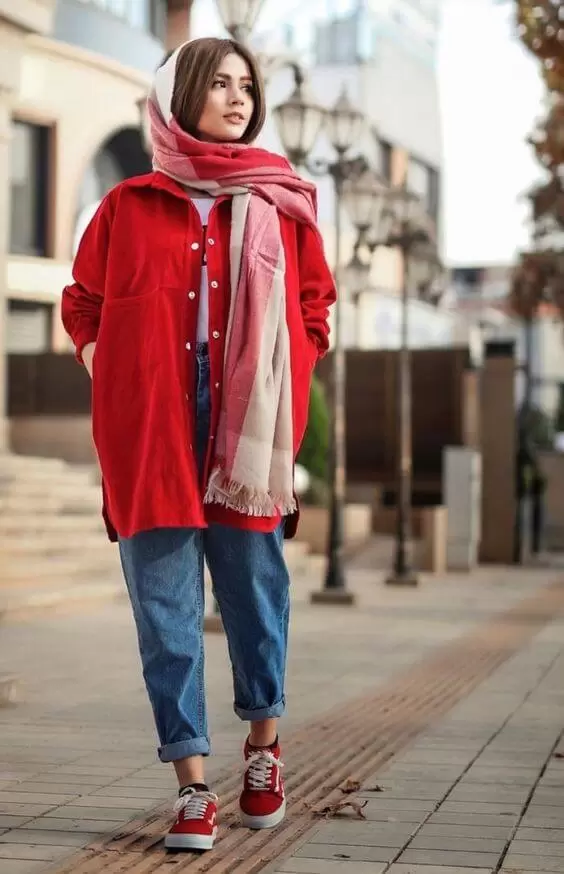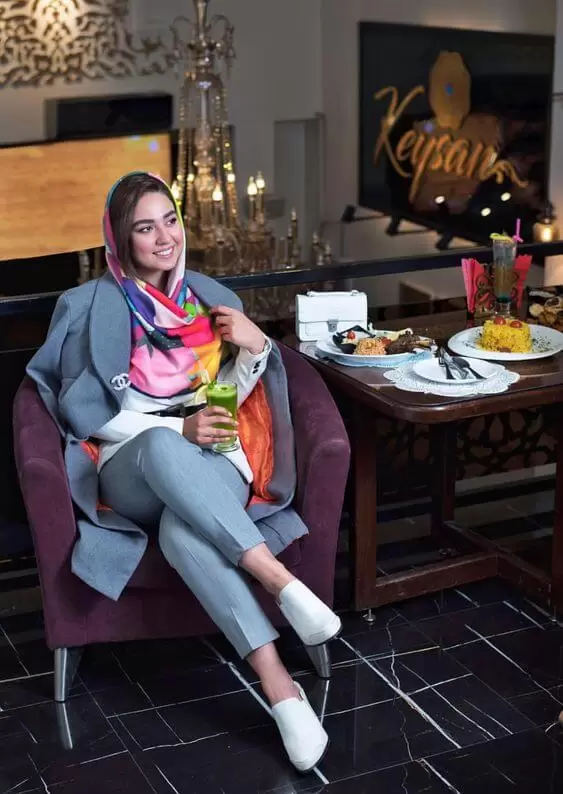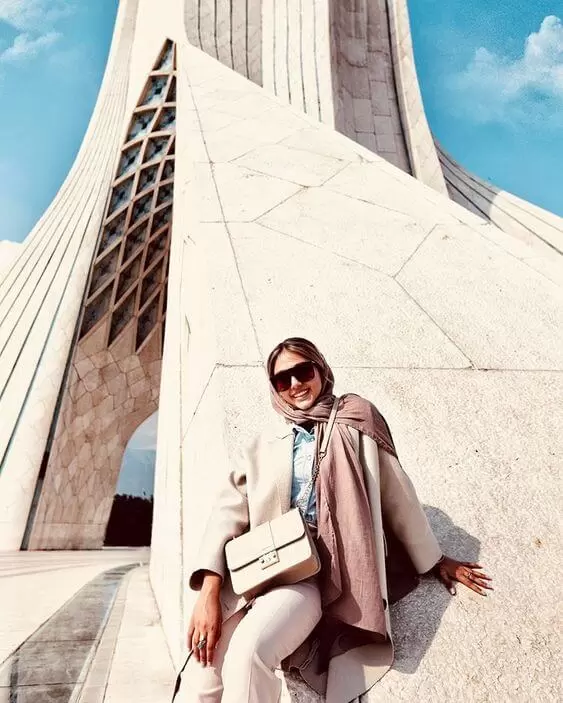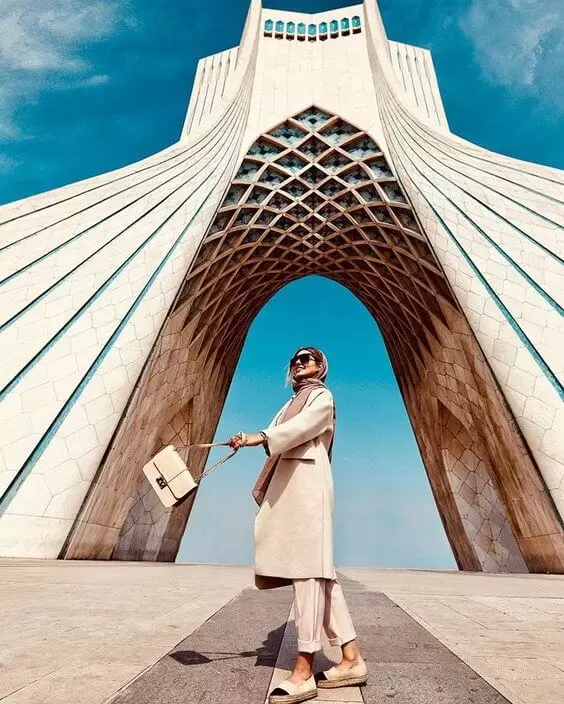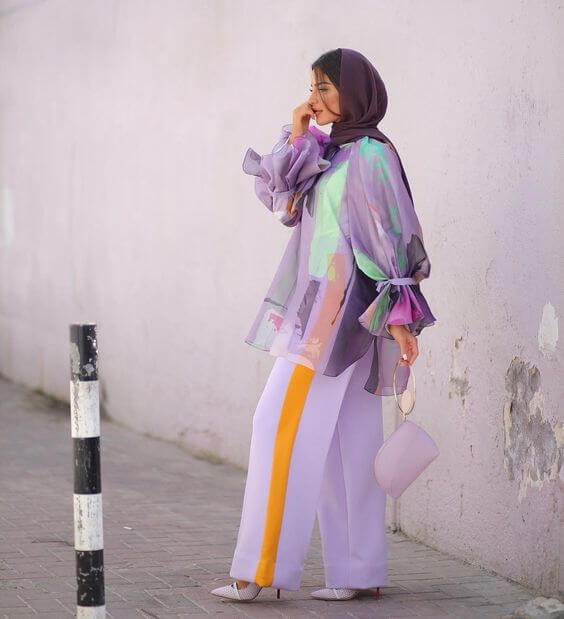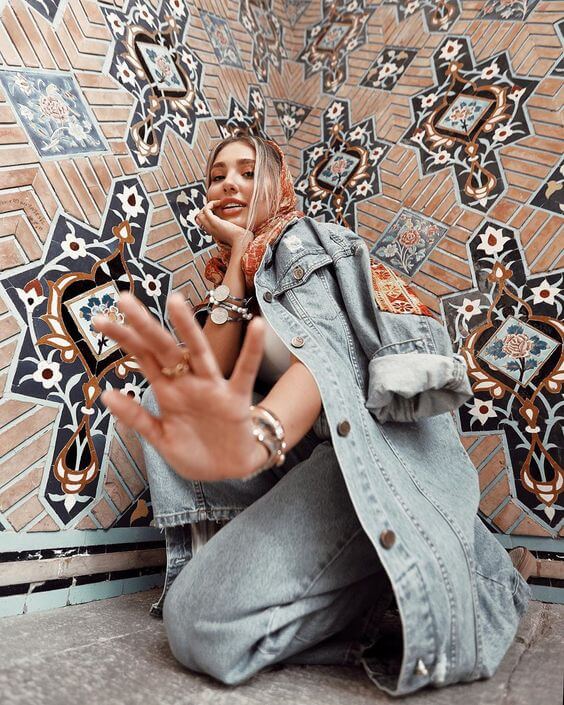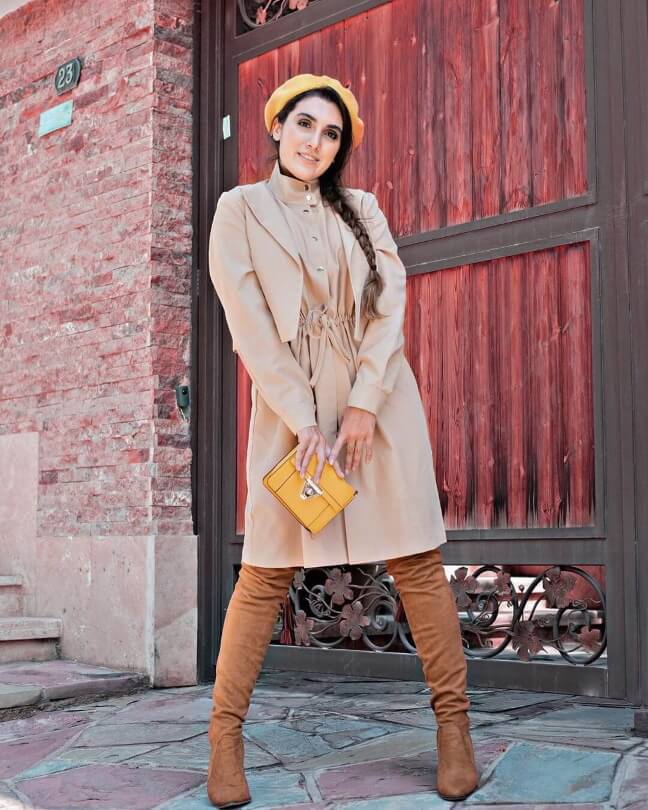 Learn more about what to wear in Iran & Iran dress code by reading our Iran dress code page. 
https://cheetah-adventures.com/wp-content/uploads/2020/10/iran-dress-code-fasion-in-Iran-dressing-female-modern-iranian-women-style-27.jpg
800
729
Mehrdad Zaman
https://cheetah-adventures.com/wp-content/uploads/2020/05/cheetah-adventures-final-02-white-background-150.png
Mehrdad Zaman
2020-10-06 20:28:15
2020-10-25 21:08:41
Fashion in Iran